FOR SAHIL FANS
Mar 16, 2015
FOR SAHIL FANS (By Nhd81) (Thanked: 1 times)
Here is a petition being circulated for SAHIL happy ending before KV leaves April 4.
Scroll to the link I have provided in the Comment section, as its not possible to add links to myView.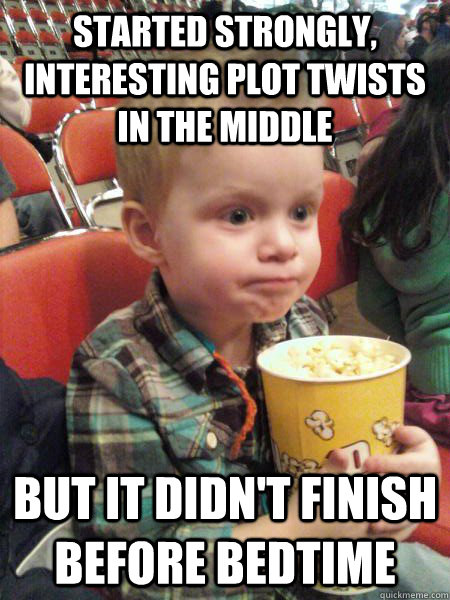 Disclaimer: The views expressed above are member's views and this website does not comply with it. The views expressed may not be factually correct. Incase of any issue please contact us/report it to us.