I thought Gul Khan created Qubool Hai to debunk Stereotyps not Reinforce Them :(
Jan 27, 2015
I thought Gul Khan created Qubool Hai to debunk Stereotyps not Reinforce Them :( (By Nhd81) (Thanked: 7 times)
When I first started watching QH.1 in 2013 it was because it was presented as a show where a Muslim woman, Gul Khan, wanted to destroy stereotypes labelled against the Muslim community in India.
Apparently these stereotypes include that the community does not have young educated people, is supersitious, men are very chauvinist and practise polygamy, Muslims practise black magic.
I was excited when QH first started for both Asad and Zoya were university graduates, Asad was a successful business man who did not believe in supersittion and Zoya was too scientific to believe in black magic. And Dalishad would rather be a single Mom than be part of a polygamous marriage.
In QH.2 what is Gul Khan showing us, that Muslims are swimmingn in superstition, it okay for a man to have 2 wifes, and that black magic is the way to get what you want.
So much for breaking stereotypes.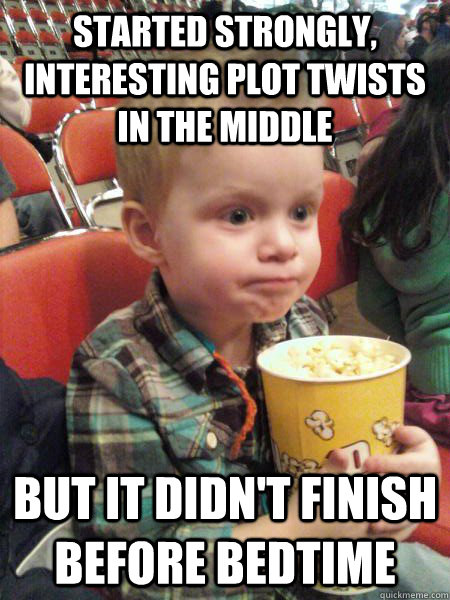 Disclaimer: The views expressed above are member's views and this website does not comply with it. The views expressed may not be factually correct. Incase of any issue please contact us/report it to us.