Thank you
Jan 2, 2015
Supernatural love (By Starmuski) (Thanked: 5 times)
Hey
Here I am, with my gratitudes for being with me on my journey of Supernatural Love. The journey in which we were together untill our adventure ended though it was on sad note however our seperation too. But the great news.... Ahh let's just first meet our fellows
Kainta_Khan - Look Kainat we fulfilled our promise! Here our story is completed. By the way thank you for your beautifull coments
Linsie A Samy - Hey my FB reader. Thank you for comenting on each update though I know you are still reading it as you have not completed reading. But I really appreciate your efforts to coment on each update specifically
Caribbeangirl - Thank you dear for always being there when I need you and our story did and being with me till end. You are really sweet heart and I can never forget your encouraging coments and yeah will look forward for it in sequel
Sweetdevi - Thank you dear for your sweet roses, hearts and encouragment, I really can't forget the teasing we share however you was not till end but I think I understand as you left a notice that you will be busy with school. Thank you sweety
Voice - thank you for leaving a coment
El_betty - ohh my cuty friend. I really loved your coments though miss you too but no offence as I know how busy you are
Iansomer - Thank you for the views that you share. Thank you a lot!
Srikala - Thank you for your encouragment dear
Komal - Thank you for the encouraging coments and your beautifull views
Sophiaarshi - Thank you for your lovely coments dear
Sch1234 - Thank you Sch your coments were really encouraging
Sathyavegi - Thank you sathya for being with us in our journey
Asya_arshi- Thank you Ashi I missed your coments in the end
Asya_rocks - Thank you for the support that you gave dear
Asadzoyarocks - Thanks for all those beautifull coments DI however I missed you too di
Sarasara - Thank you for your coment on theme it was a push for writting more
Preethi Barun - ahhh FB reader, Thank you for comenting
Zikra - Thank you dear for your lovely coments
Dia - Thank you for your awesome coments dear and also for your views
Thalia - Thank you for your encouraging coments dear and sorry for always keeping you to wait
Inzamam308 - thanks for your encouraging coment on theme
Thank you @Cherry_pie, @Voice, @Frnds4ever, @Arshibarun, @Sonia, ,@Sofy, @Forever_Arshi, @Arshi_rocks, @Farkhana Kazmi, @Aroja, @Tanisha, @Blackshimmer19, @chlg, @sandy and @Anopama Persuad
I don't know if all of you are reading it or not infact if any of you are reading it or not but I will like to say that I appreciate and thanks to all even if you guys have just pressed voting, Thank you or just coment for once because it was really very encouraging please be with us even in sequel that is coming soon
And on this new year day am going to tell that the sequel be here soon and the sequel name will be
Passion... Their known secret
I hope you guys will liked it. But I will post it not so soon because I wish to complete it half before posting or maybe will be posted after the end of my story Broken apart... which is near to it's end. I will let myself flow with situation
Thank you
Starmuski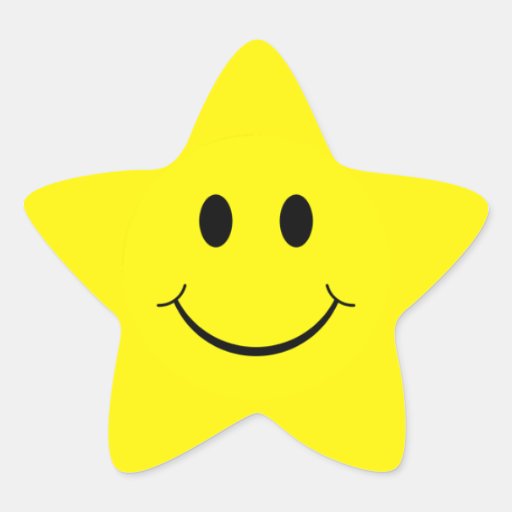 Disclaimer: The views expressed above are member's views and this website does not comply with it. The views expressed may not be factually correct. Incase of any issue please contact us/report it to us.