What's up with your phone? Silent reader – Time to act
Jan 31, 2014
What's up with your phone? (By Munia) (Thanked: 20 times)
Note : This is not a hate post,I only penned down my thoughts about the "less comments" matter.I tried my level best to be polite.If I sound like bashing,in any way,then this is totally unexpected and I am so sorry for that.
We have many amazing writers here,they put all their efforts and write a story.WHY?For us,readers.But sometimes we readers don't do justice with them and only a very few people leave a comment.This discourages the writers a lot.Why they write?They also have a hectic schedule like us,despite of having a hectic schedule,they write in their free time only for their readers.And it nearly takes half an hour or more.But,writing a comment takes only 2 to 5 minitues.So why we don't leave comments?Sometimes the writers becomes so unhappy with the response and some of them also makes a post asking whether there are people who read their creations or nobody read them?I've noticed that so many silent readers comments there and most of them tell the following two lines -
1 . I use Med on my phone and that's why I am unable to comment
2 . I am so busy now-a-days and couldn't comment
Point number 1
Even I use Med on my phone.And I never faced any problems when commenting.It's not that I use totally comfortably,even I also face problems but I never faced any problem when commenting.Even I also can post a myview using my phone and that's how I play 'Game of the week' in other forums.I am telling you which problems I face.
a . When submitting a myview,I can't use color texts and can't put an "enter" where needed.I do use them in my phone,but they ends up as a "space".
b . I can't open the serial list of the channels on the top.
And I don't face any other problems.So it is obvious for me to ask 'why you can't comment?What's the problem in your phone?'
Point number 2
Come on guys,the writers also have a life outside Med,and they are busy too.But they write only for us,the readers.And it is our duty to keep them updated about what we loved,what we hated,what could be better.Even criticism also inspires a writer, to do better in future.As I said already it takes nearly 1 hour of a writer to write,so why don't use only 3 minitues to comment?Is it too hard for us?They use so many times when writing,why don't we also use a very few time to comment?Don't they deserve this?A comment is all a writer want from you!
So,I am shutting now.And if you want to know something,do ask.And please also tell your view.
Sincerely,
Munia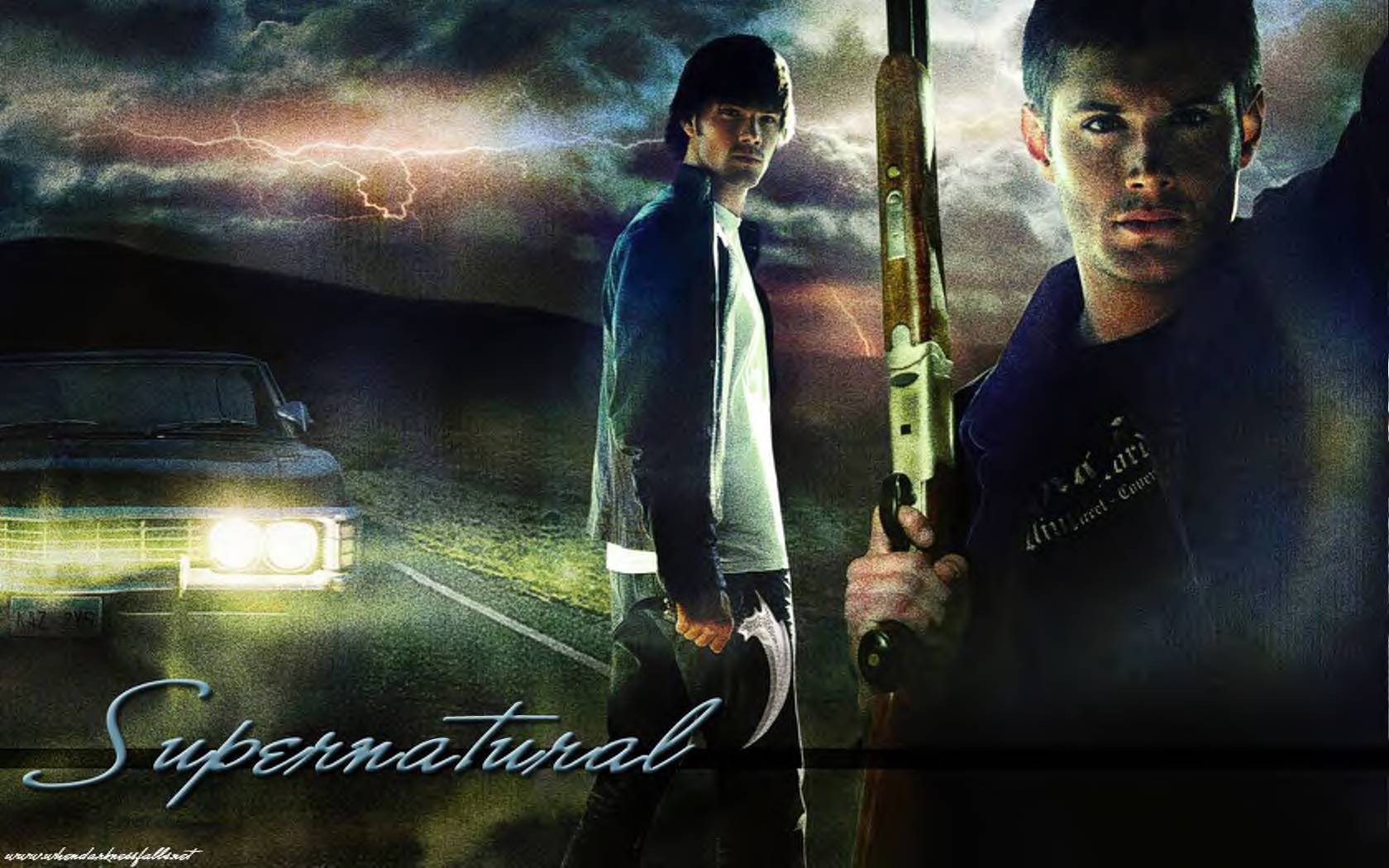 Jan 31, 2014
Oops.................... (By Munia) (Thanked: 18 times)
I forgot to put the voting option....... Please vote now!!
Voting: (Total Votes: 39)
I am agreed with your view
Vote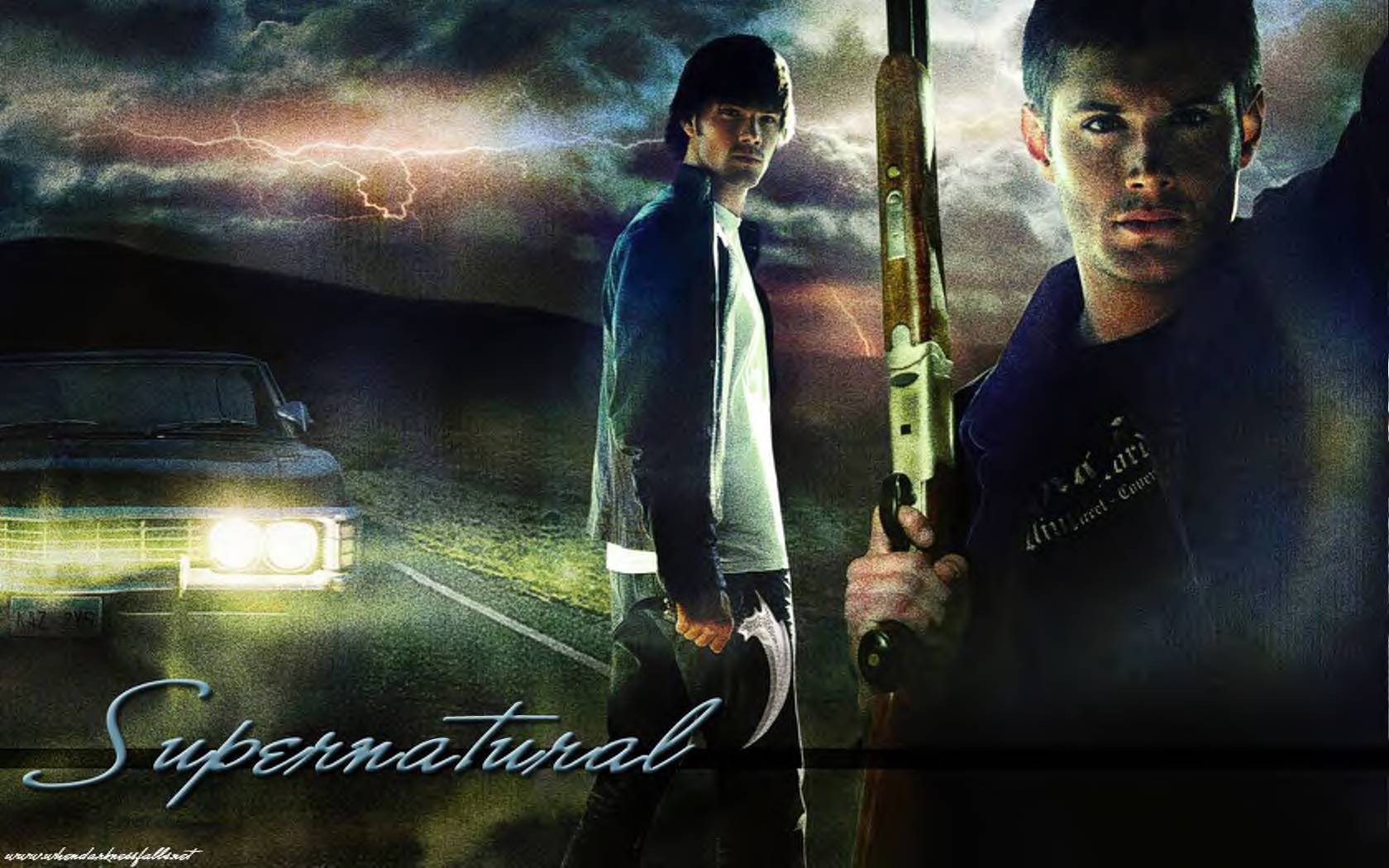 Feb 8, 2014
Thanks................................ (By Munia) (Thanked: 14 times)
First of all,a big sorry to you all for being late to reply




I am very much happy now,in fact I am elated now.There are two reasons.First one is all of understood what I meant in this mybiew.And the second reason is,many people liked my last OS and gave sweetest comment ever(I am sooooooo happy)
Piya Bs : Thank you dear..
...maybe there is a solution,like an upgraded version of your browser,what say????
Mahiluvarshi : Thank you sooooo much for liking a point..
...and as I already told Piya,there maybe an upgraded version of your browser or any other solution,but I agree that some phones don't have this facility..........
Cool Cat : Awwwwwww,your comment made my day......truly!!!!!I woke up from sleep and thought to check my post in phone yo see if anyone commented,and your comment made my day....Then I studied and went to school,that was a hectic day...but I remembered your comment several times,every now and then,and this kept me happy...
Nandhu_Nan : Thank you so much dear.........
Thank you to all others who had a look at this post
Sincerely,
Munia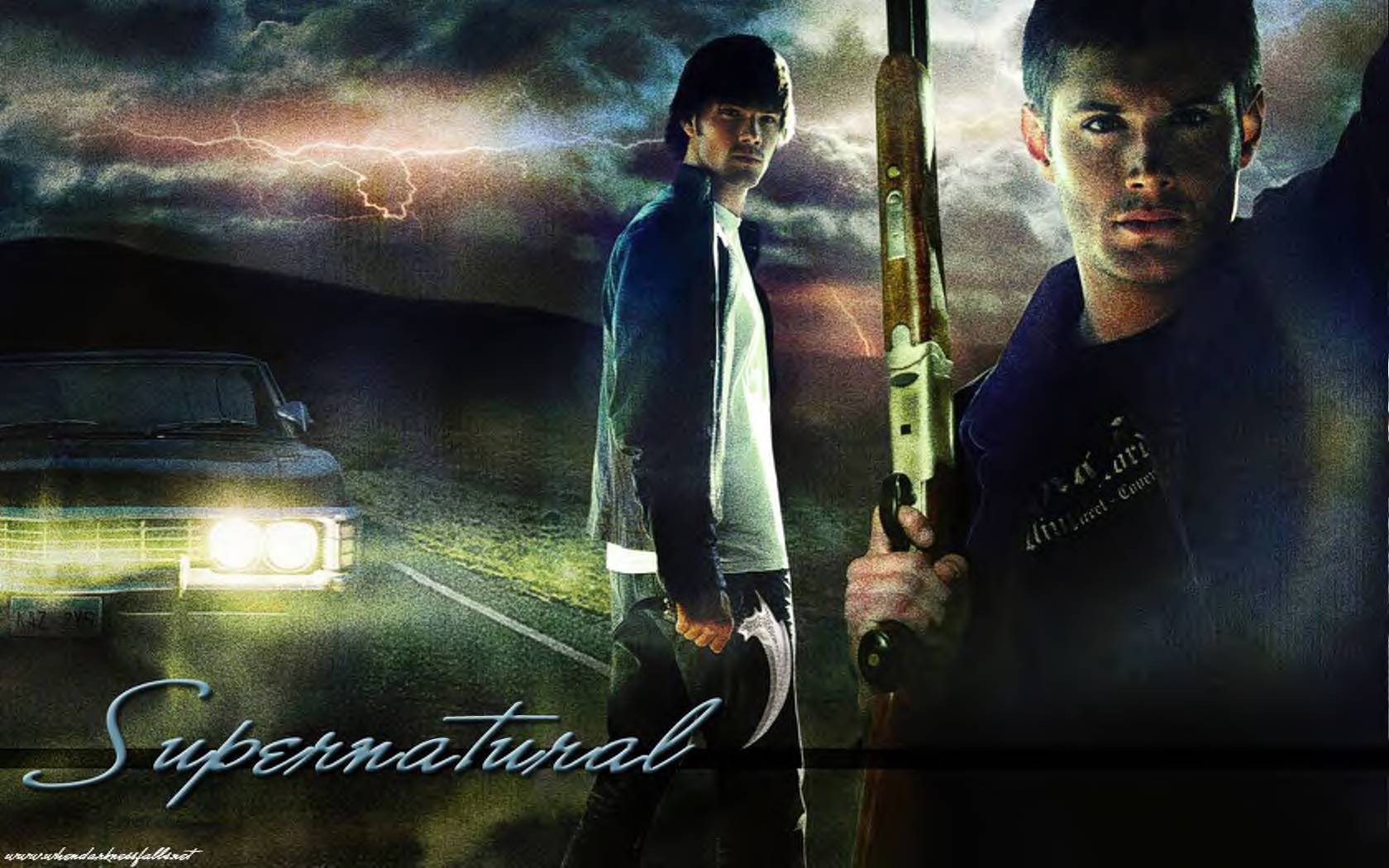 Feb 8, 2014
Thank you Munia (By MeD Admin Team)
Thank you Munia - what a GREAT POST!!
This was an inspirational post for us also!
so here is a new feature dedciated to Munia!!
Please notice after every thank you BUTTON you will see a NEW button ... click it and find who all is giving you "Thank you" ....
so press now and test this new FUNCTION
Please note this is a new Function launched today so we you can only see "Thank you" from now on and previous Thank yous are not IP locked... cheers
Enjoy this New Feature... Thank you Munia - you ROCK Girl!!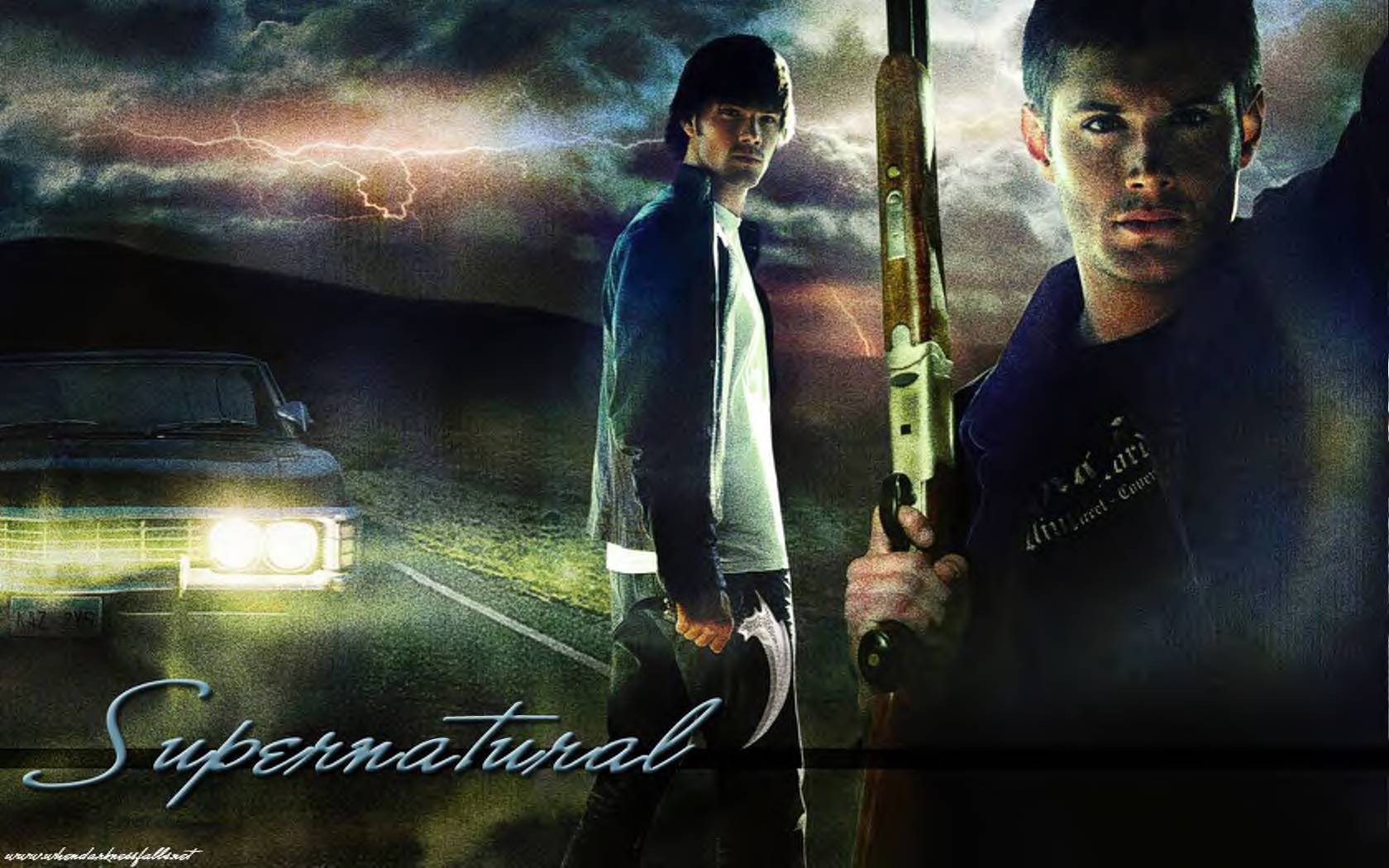 Feb 10, 2014
OMG!!!!! (By Munia) (Thanked: 25 times)
Thank you sooooo much admin.....I never thought (even in my dream) that you will dedicate a new feature to me...it is too hard for me to express how much happy I am right now.I am feeling like crying in happiness.I just can't describe how I am feeling now...Thank you....And the new feature is awesome...now I can know actually who is thanking me....Thank you again...
Sincerely,
Munia.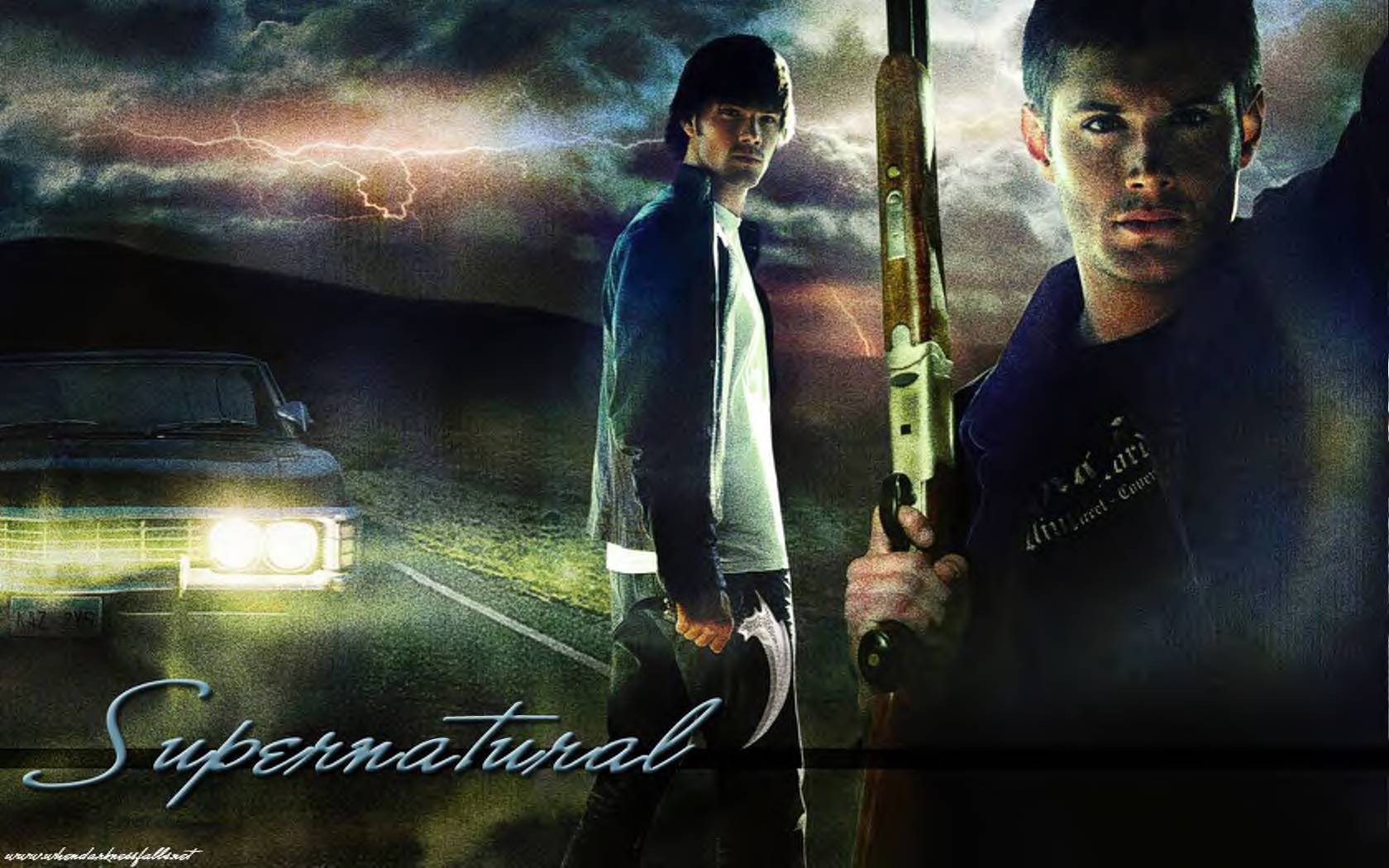 Disclaimer: The views expressed above are member's views and this website does not comply with it. The views expressed may not be factually correct. Incase of any issue please contact us/report it to us.
Leaving Med....Bye........