OS : My love story
Dec 26, 2013
OS : My love story (By Starmuski) (Thanked: 44 times)
Hi am Khushi gupta one and only daughter of Shashi gupta and Garima gupta
You must be thinking what is this hustle bustle in my house and why am sitting in my room alone when everyone is outside doing what and what not well today is my Mariage.......2nd mariage and this time also its my love marriage to my handsome fiance Arnav singh Raizada owner of AR desighns yeah yeah i know every girl drool on her but am the lucky one who is his dream girl
But am really nervous what if he decieved me every girl drool on him he can also fall for some one else and leave me just like my first husband Shyam jha........well mostly am convinced that he will not decived me because he is not after my money he is already buisness tycoon and also he actuly accept me knowing that am divorced i stil remember his reply when i told him that am divorced
"hey dont be sad it was never your fault i dont care if u r divorced because i know u r pure and innocent. pure and innocent from heart. Yeah if u want i wil beat him up and then he wil cry for forgvnes from u"
*smile* he is realy sweet man despite of the fact that he cant eat sweet he is diabtees patient *laugh* but i dont have problem with it
about shyam he was from a middle class family at first he was my friend in my college days but then slowly our friendship grew and he purposed me i also said yes then we talk to our parents they agreed sory it was only me who talk to my parents he was an orphan my parents agreed for me and soon our mariage took place.....it was almost six months to our marriage when i get to know that he was cheating me and he is already married to many women he is a gold digger i left him i was broken from inside my first love decived me
then i joined broken peices of my heart and start to help my father in his buisness and then i met arnie he was a sweet man we met in buisness meeting and parties then i start to feel for him but i dont wanted to be decieved i start to ignore him but i could not i get to know i was in love with him and this was actully my love he was actully my first love the pull i felt towards shyam was just an attraction nothing else but the pull i felt toward him was pure love
one day arnie called me in resturant and he actully purposed me sweep me off my feets saying those three magical words which were actully full of love unlike that ******d
"i love you" he said with pure love and i could not denied him i also replied him " i love you too"
but then there was trouble how i told this to father will he agree and then arnie himself came to papa and told him everything papa was impressed of him and already knew that he was a good man he agreed and then what hapened after it......
its clear look today we are getting maried and am so happy i found my true love finally
oh no my friends are coming for making me get ready gotta go........bye
~~~THE END~~~
i am ready for tomatoes and eggs but see in last khushi got arnav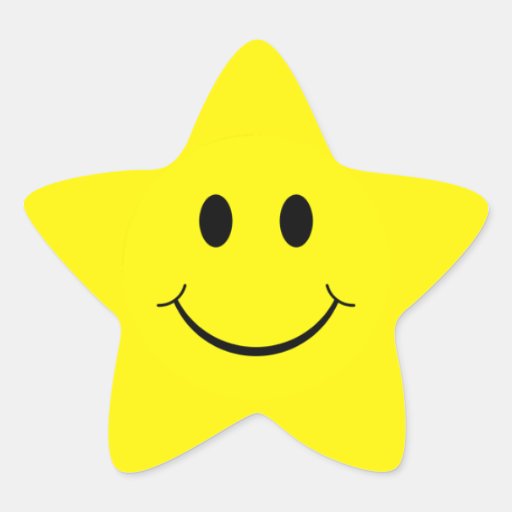 Disclaimer: The views expressed above are member's views and this website does not comply with it. The views expressed may not be factually correct. Incase of any issue please contact us/report it to us.