OS : LOVE MARIAGE OR ARRANGE MARIAGE
Dec 26, 2013
OS : LOVE MARIAGE OR ARRANGE MARIAGE (By Starmuski) (Thanked: 100 times)
It was love in first sight. I saw her in a buisness meeting her smile attract me most. I was lost in her untill she went away. I never believe in love or mariage but seeing her i felt it that am falling for her but i didnt knew anything about her that was making me restless. That da i went home early which shocked my family especially my di who was busy looking a life partner for me
ofcourse she always bring a picture of girl to me saying choose one but i never choose that day after many question i noticed that my di was again going for a picture making some excuses i went away and during my walk to my room i told my di that whatever girl you choose i dont like that girl. I felt that my di was sad but i ignored it
That night thoughts of that girl was disturbing me. Next day i again saw her in trafic she was sitting in her car and was talking on bluetooth. I was feeling a strange pull towards her everyday i was lost in her her melody voice her laugh always rang in my ears like a sweet song it was othe thing that i never get a chance talk with her then one day i told this strange feeling to my friend who make me realise that i was in love
With a smile i went home and again my di came with a picture of girl but i didnt even see it and say no but then this time seeing my good mood my di was determined to make me see the picture
"chote please look at the pic na look she is so beautiful"plead my sister
oohhh sory i forget to introduce myself am Arnav singh raizada and with this attitude i replied my di "no di am not interested in such stuff"
trying to make me see the picture i just saw one glance of it my eyes actuly fell on picture of that girl and i immediatly say yes this shock my di but in happiness thank god she didnt questioned. Yes she was the same girl whom i saw but the other trouble was i didnt know her name then i listend my di was telling nani
"nani chote said yes to khushi"
yes her name wa khushi and with my resources i get to know that her full name is khushi kumari gupta she is the owner of gupta industries.
Finally our knot was tied and one day we got married
For me it was love mariage but i didnt knew about her after many days finaly i asked her whether she loves me and yes she agreed wow i was so happy but then i thought mabe she loves me now so i asked her after some days that whether she loves me before mariage or not but she didnt answer the reddness on her cheeks somehow told me that she actully love me before the mariage but i wanted to hear from her
today is our first anniversry and in morning i again asked her but she didnt replied and i think she will never replied to this question that shyness stoped her from answering
but whether its arranged mariage from her side or love it was mine LOVE MARIAGE with my lady love my KHUSHI
I LOVE YOU KHUSHI RAIZADA
_______________________________
Sory guys for my first ever boring OS i dont know from where i get this idea but it just strike in my mind and i could not stop myself from pen it down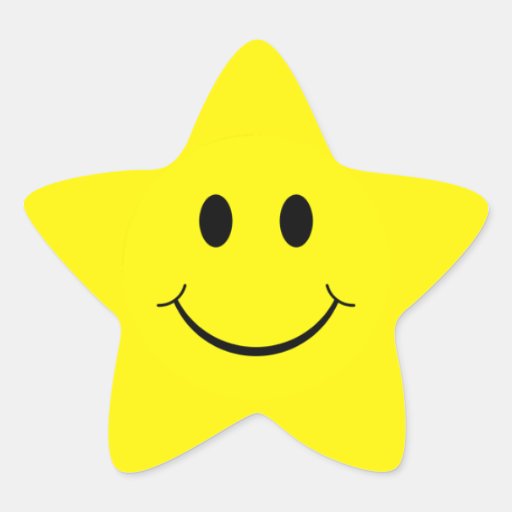 Disclaimer: The views expressed above are member's views and this website does not comply with it. The views expressed may not be factually correct. Incase of any issue please contact us/report it to us.