Best warrior of the battle of stories
Nov 21, 2013
Best warrior of the battle of stories (By Starmuski) (Thanked: 2 times)
Hey guys me n asyalover270 are going to present a compititon
BEST WARRIOR OF THE BATTLE OF STORIES ~ credit goes to asyalover270
ok guys this is our first compitition so pls tell us if we r wrong plsssss
ok first the one who want to join it pls leave ur cmnt in cmnt section
and after it we will tell u the theme which is surprise
and yeah u guys can write on asya rishbala and arshi our popular leads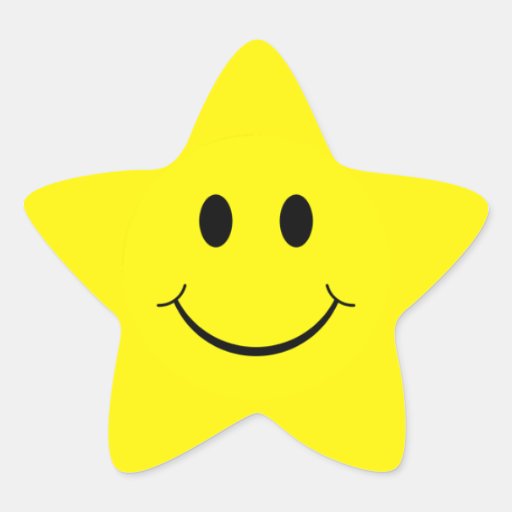 Nov 21, 2013
To reader (By Starmuski) (Thanked: 2 times)
As question iansomer whether this is an os or ff compitition.....so it is os compitition as mentioned in preview
m extremely sory tht we didnt notice tht we forget to write such an imp thing bt what to do its first time na
iansomer.....so i hope ur confusion got cleared if u got confused again pls ask us....u r joining na???
stereoheart200.....u said u will try...so u r joining or not????bit confused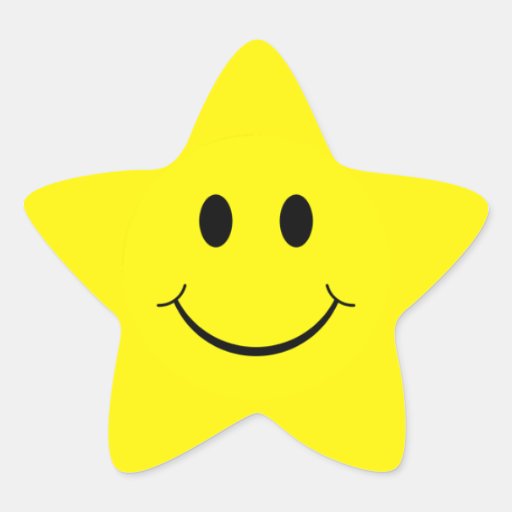 Nov 22, 2013
Need more participants...... (By Asyalover270)
Hello......I am Manal (Asyalover270) as you all know me......I thought to start a competition with my best friend.....starmuski.....It's my first time so obviously there will be mistakes....but I need you to correct me.....if I am wrong...soo please corporate......We will give a chance to every participant a month to select the topic.....and then we will vote for the topics given by the writers....by the end of the deadline the topic with most votes will be selected as the topic of the month.....We need at least 10 participants........A big THANK YOU to the ones who opted for participating...
The people are listed below -
Iansomer
Anamehreen
Hibakhan
Stereohearts200
I hope no one is missing....If someone is please do tell me.....
And not to miss Tainar Di.....a Super Big hug to you.....as you decided to help us when needed...Thank you....And we will sure to disturb..... *wink*

Manal (Asyalover270)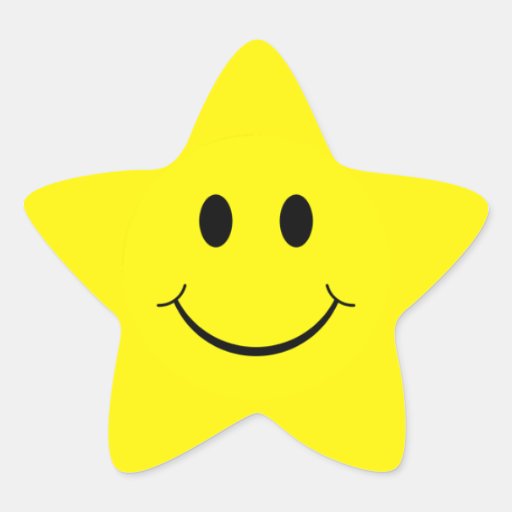 Nov 23, 2013
Readers.... (By Starmuski)
Hey guys m here.....again
readers........i know many comp r going on med bt guys plsssss try this once its surely diff from other n nt tough too if u guys never participate bt want to then join it n we r sure u guys will be able to join others slowly its our first time too na and encourage us by ur cmnts reader.......u guys will be choosing the theme too as the top three themes will be used in next month comp and it will be like this comp is organized by u only......so plsss join
and the participants till then u guys choose ur theme and send it in cmnt section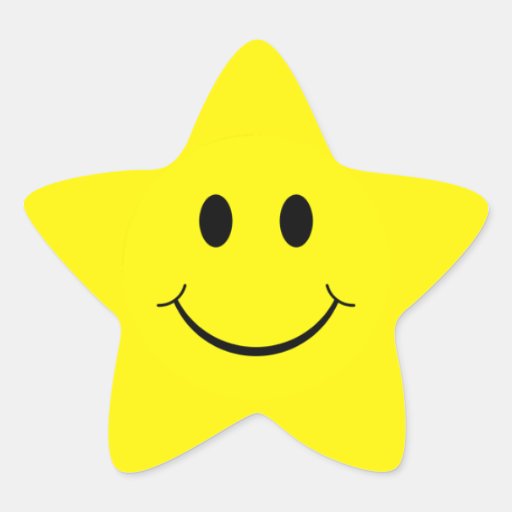 Nov 24, 2013
Plsssss....... (By Starmuski) (Thanked: 1 times)
Hey guys still no more participant
yelhsa.....plssss let me know r u joining or not
n othe participant
if u guys r interested then plssss tell us what theme u want
plsss guys participate we will make sure u guys have fun in it plssss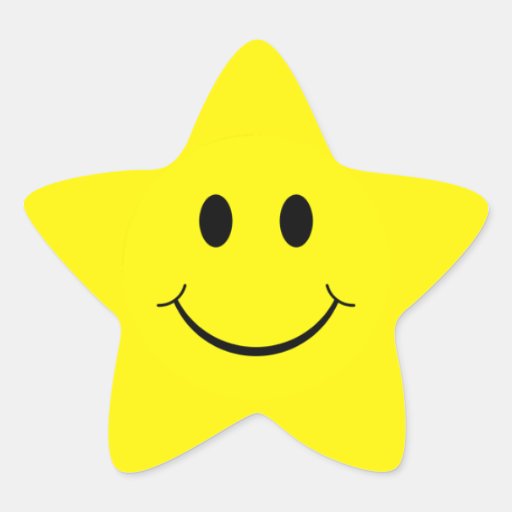 Nov 28, 2013
Pleaseeeee join...Will try our level best to make your experience amazing... (By Asyalover270) (Thanked: 1 times)
Hey friends Manal *Asyalover270* once again here.....I am super sad that people don't want to join....and if we don't get atleast 10 people unfortunately we will not be able to start our competition for people who want to join and fkr the ones who want to read the amazing os' by the fab writers who decided to join and contribute their hardwork and dedication........
My hearty request to writers is that please do join....It will make me and as well as others including my friend Starmuski happy.....
Once again I request please join......
Bye for now !
Manal
«Asyalover270»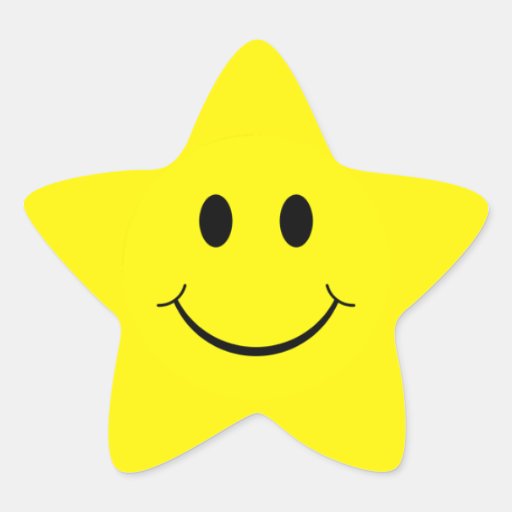 Dec 4, 2013
Hi...... (By Roshni_Ra)
Hi guys,
me roshni muski sister (nt really bt she is like sister to me we r friends) ok guys back to the point m joining muski n manal in this compitition
here is the participants
iansomer
stereohearts200
hiba khan
anamehreen
sarasara
vsahi
yelhsa.....plsss let us know whether u joining or nt
here r 6 partcipants bt we need 4 more if i forgot someone to add then sorry and pls let us know
ok so participants till we get 4 more u guys start to think about theme and leave your choice in cmnt box i hope till then we will get all participants
more than 4 will also welcomed with a open arms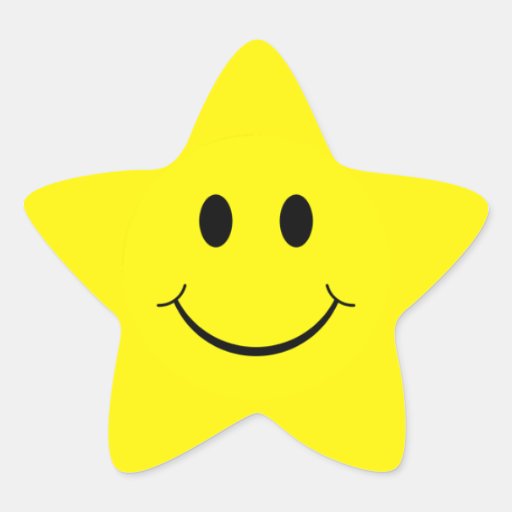 Dec 6, 2013
2 more..... (By Starmuski)
Hey guys,
m again here wanted to inform u guys two more participants join and 2 more needed
welcome our new participants
diamond123
yelhsa
so 2 more needed for actual compitition to start more than 2 will be also better so plsss guys join now
guys m telling again start to submit ur themes
regards,
Starmuski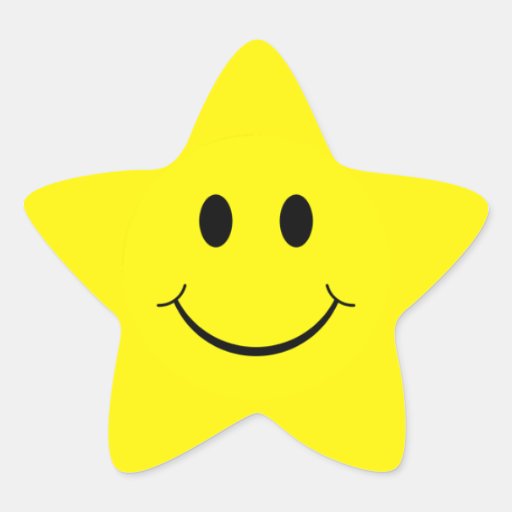 Dec 7, 2013
2 more to go... (By Asyalover270)
Hey guys !
Manal (Asyalover270) once again...
Okay will not beat around the bush and come straight to the point...We need only 2 more to start the competition.....The list is as follows...
1. Iansomer
2. Stereohearts200
3. Hiba khan
4. Anamehreen
5. Sarasara
6. Vsahi
7. Diamond123
8. Yelhsa
If I am missing anyone please let me know..
A very hearty request to the writers who have given their names for the competition is that please start giving your themes until we get 2 more people to join us....
And Iansomer - Your theme has been added in the post below this post....along with the voting section....Please vote for your theme......
Friends once again I request please join amd writers please start giving your themes.......
Bubye !
Manal
«Asyalover270»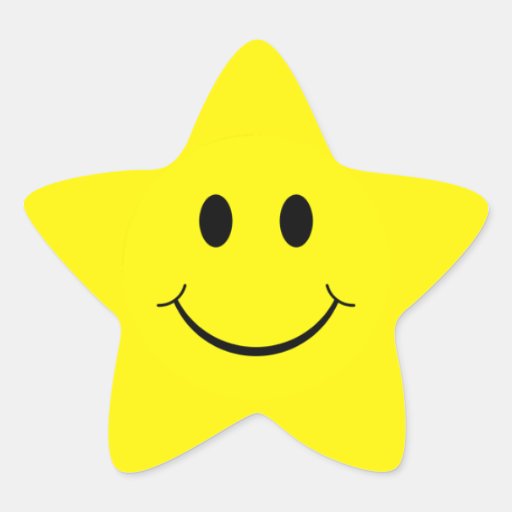 Dec 7, 2013
Themes for this month..... (By Asyalover270) (Thanked: 1 times)
Hi guys.....
These are themes given by you guys for the competition......Please feel free to give your silly and crazy ideas....We will be more than happy to add them....Vote for your favourite themes.....
1. Iansomer - Finding each other's childhood....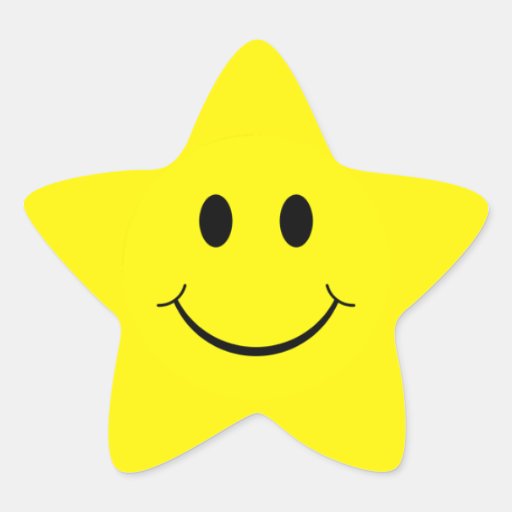 Disclaimer: The views expressed above are member's views and this website does not comply with it. The views expressed may not be factually correct. Incase of any issue please contact us/report it to us.