For the lovely writer of SACRED LOVE EL_BETTY
Aug 27, 2013
For the lovely writer of SACRED LOVE EL_BETTY (By Starmuski) (Thanked: 3 times)
Hi libs how are you
i know am late bt i read your story its realy awesome the dialogues and the way you expressed ina and abhigyan feelings was truly awesome i just liked your story very much you know what i dont have words to express it bt u didnt did justice with us readers u just leav the story without letting us read the details of there mariage ina confession nothing not fair yar and finish story so quickly i mean just 4 pages it does look like ss or ff.
And u give my name in ur thankfull names it shocked me how can u write it yar i didnt cmnt on ur story till now just commented at first page not on other three i didnt inspired u at first i was busy then i lost internet connection and just yesterday and day befor yesterday getting all my free times i read ur story bt still u write my name it is not capable of writen there yar
by the way thank u very much for such a lovely story and we readers will look forward for a new story pls give it soooonnnnnn thank u again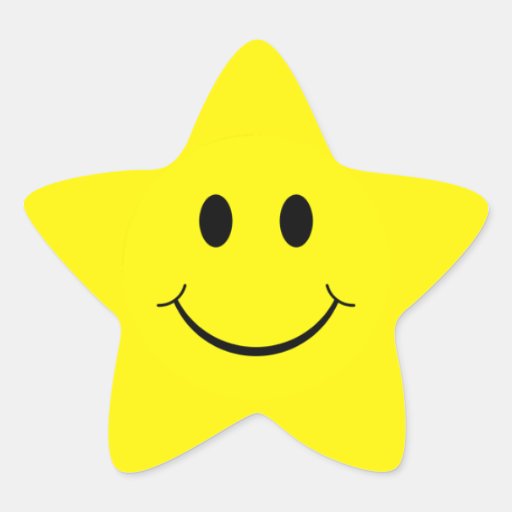 Disclaimer: The views expressed above are member's views and this website does not comply with it. The views expressed may not be factually correct. Incase of any issue please contact us/report it to us.