Vodka Shots: Sanaya Irani as cynic Keya Sharma is a breath of fresh air
Jan 9
Vodka Shots: Sanaya Irani as cynic Keya Sharma is a breath of fresh air (By Medsuper)
Sanaya Irani ruled the Indian Television for a decade as Khushi Kumari Gupta, Gunjan, Chanchan and other characters.
The gorgeous actor is now back with Beyond Originals web series Vodka Shots wherein she will be seen playing the character of Keya Sharma who is a cynic at heart.
Sanaya will be seen playing an RJ in the series who has a flourishing career and boyfriend who could anything for her, but things change when her ex, comes back into her life.
Vodka Shots revolve around the complications of particular relationships, especially in the modern times. Vodka is used as a euphemism for how ruthless and bitter life can get.
Vodka is used as a euphemism for how ruthless and bitter life can get. Speaking about Sanaya's look on the show, she looks hot in hot pants and crop top teamed with a jacket.
In a small promo shared by the production house, we see hazy images of Sanaya as Keya as she recalls how the entry of a certain ex, messes things up for her. She is seen cursing vodka and her life and is seen contemplating about what's in store for her.
Earlier, Sanaya did a special series of her popular show Iss Pyaar Ko Kya Naam Doon? for Hotstar.
It is indeed great to see the gorgeous actress back in action.
Meanwhile, Sanaya recently attended her close friend Drashti Dhami's pre-birthday celebrations. She was joined by husband Mohit Sehgal for the same. The duo looked extremely happy with each other and were all smiles.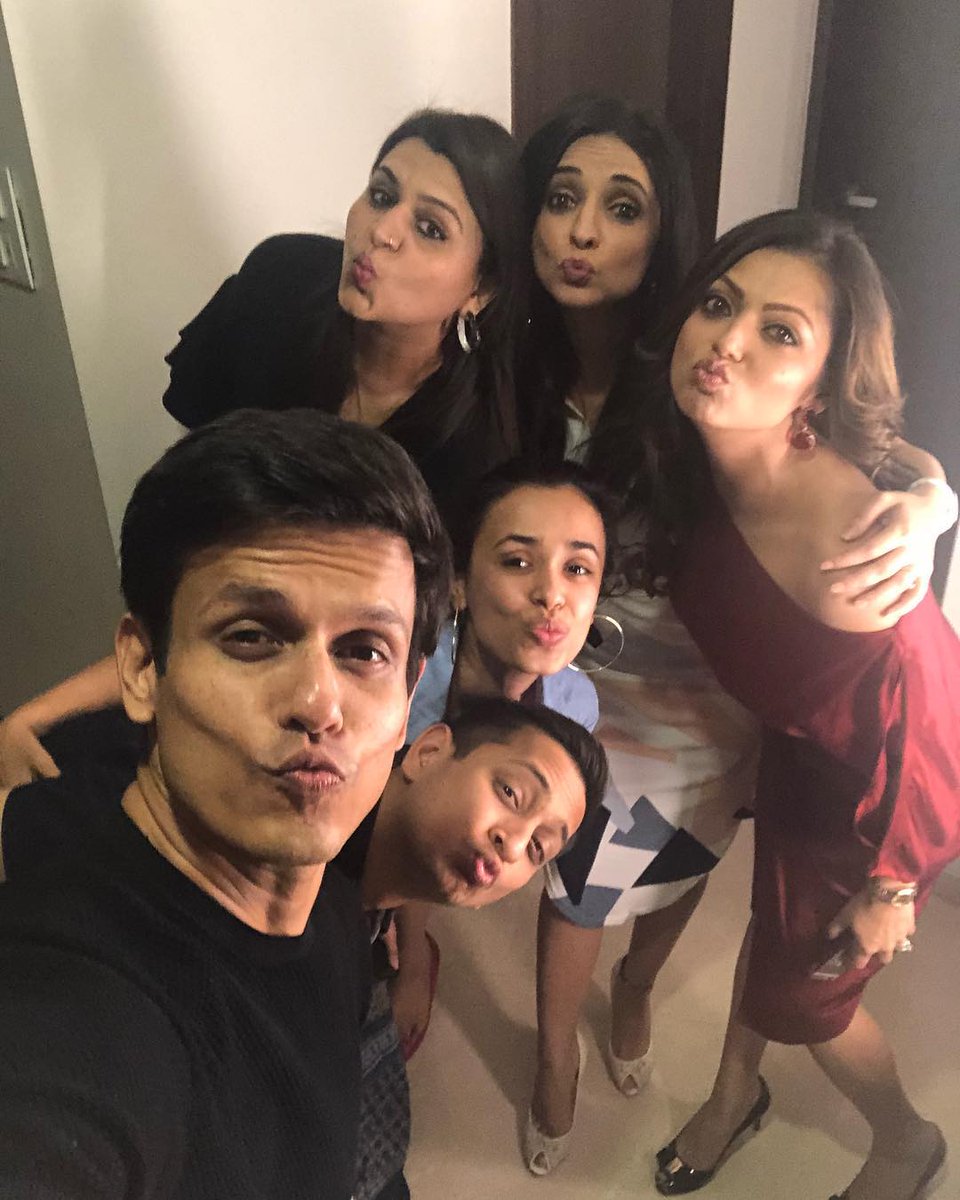 Credit : Bhavna Agarwal
Disclaimer: The views expressed above are member's views and this website does not comply with it. The views expressed may not be factually correct. Incase of any issue please contact us/report it to us.