Diwali Gift From MED ADMIN TEAM
Oct 12
Diwali Gift From MED ADMIN TEAM (By Medsuper) (Thanked: 1 times)
Dear Writers
MED ADMIN TEAM have decided that they will award a diary to the two registered readers(who have no diary ) of your stories.
It is requested to all writers please send a PM ( through MED diary) or email to medsupera@gmail.com on or before 18.10.2017.
Thank you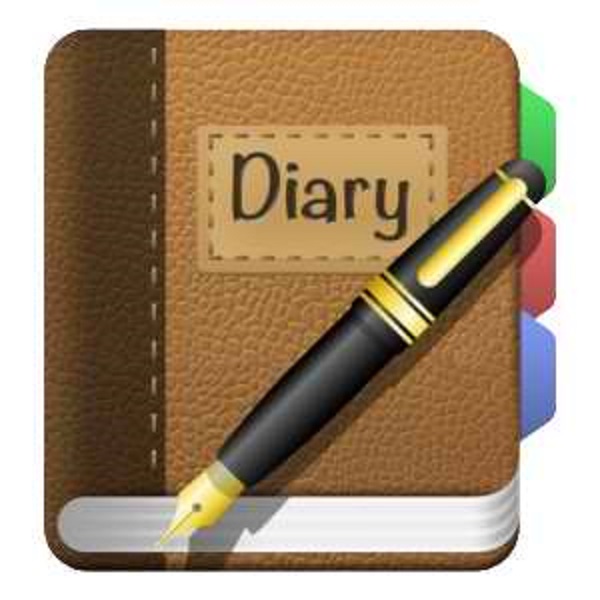 Diwali is a grand one-day festival that is celebrated by not only the Hindus but also by the Jains, Sikhs and Buddhists. Exchanging gifts has always been an important rituals for the festival of Diwali. As, Diwali gifts are an acknowledgement of love and affection we can send a wide variety of gifts to earmark this festival like crackers, diyas or candles. Besides that amazing gift hampers, pooja accessories, spiritual gifts, gift vouchers etc. are best.
Best Wishes From MED ADMIN TEAM
Disclaimer: The views expressed above are member's views and this website does not comply with it. The views expressed may not be factually correct. Incase of any issue please contact us/report it to us.