SEE PICS: BOLD TV actress Shama Sikander's looks GORGEOUS in her LATEST BRIDAL photo shoot
Jul 4, 2017
SEE PICS: BOLD TV actress Shama Sikander's looks GORGEOUS in her LATEST BRIDAL photo shoot (By Telly_News)
Known for her bold image actress Shama Sikandar often posts her sizzling pics on social media raising temperatures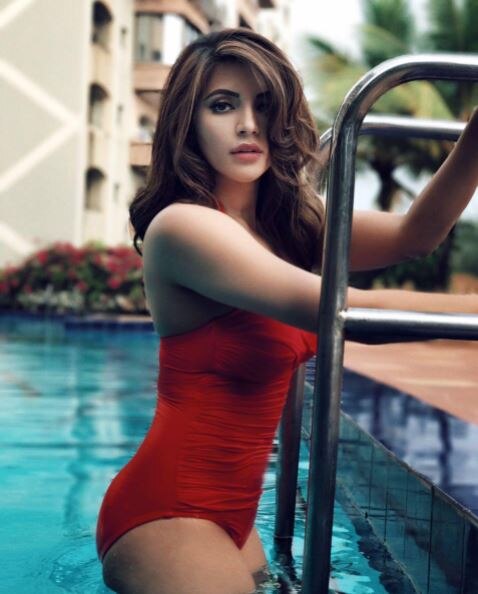 Recently her hot pool photo shoot in red bikini went viral where Shama was looking ****y as hell!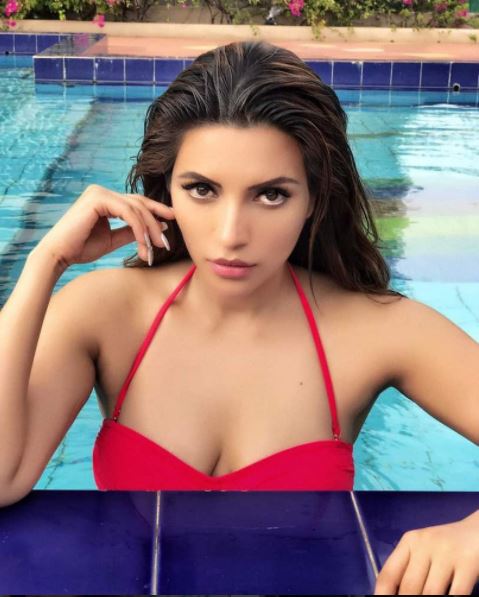 And now the beautiful actress did a bridal photo shoot which was totally opposite her bold avatar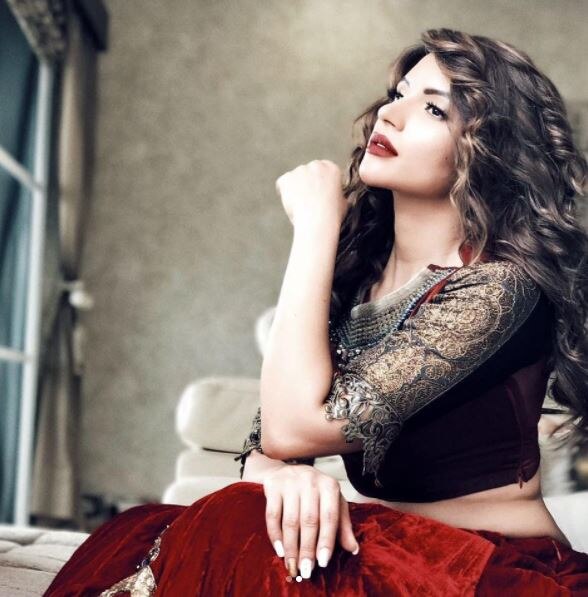 Dressed in a gorgeous lehenga choli, Shama looked every inch of a gorgeous bride in her recent photo shoot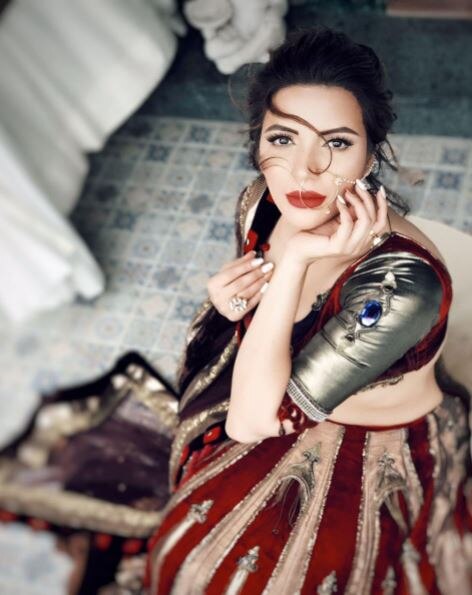 How many likes for this closeup shot of the diva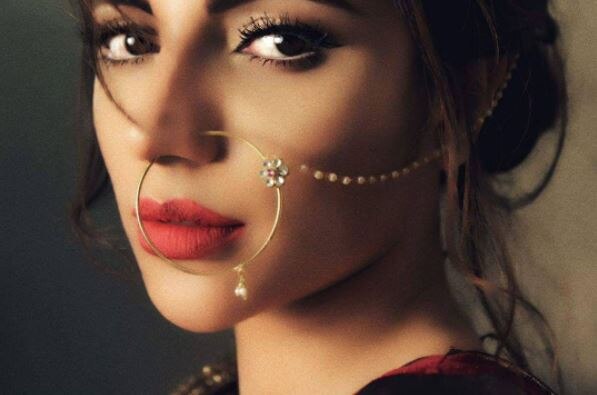 Shama shared all these pics on her social media account and is getting rave reviews from her fans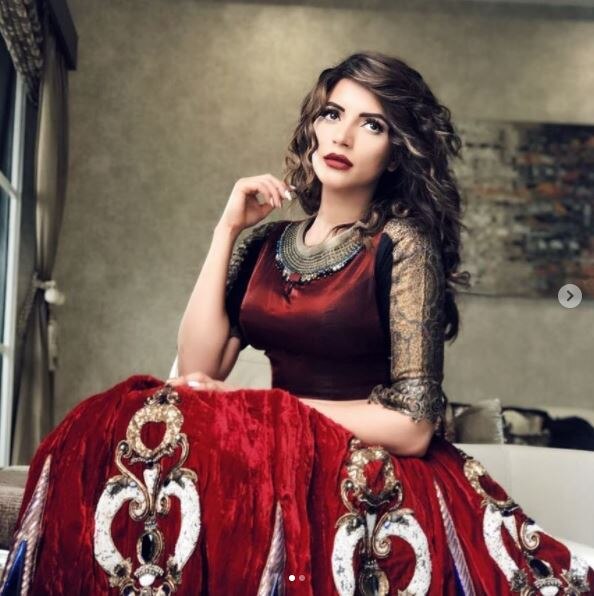 No doubt the actress' recent photo shoot is unlike her previous ones and it won't be wrong to say that the girl nails both the looks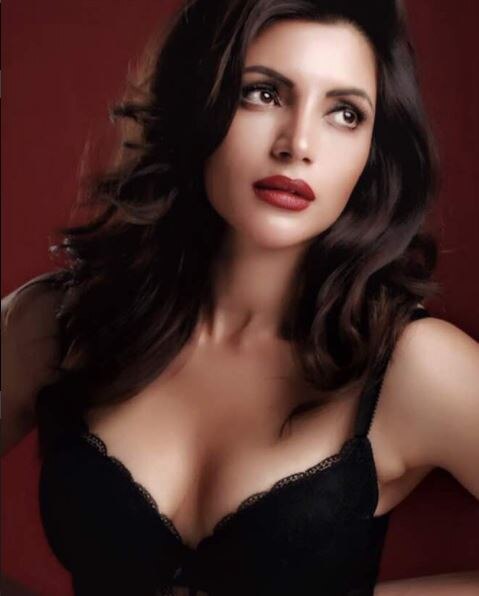 hama was last seen in Vikram Bhatt's web series 'Maaya' which is touted as Indian version of '50 shades of grey'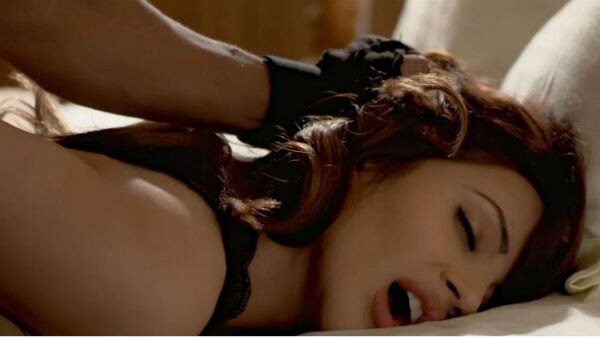 She made her comeback to screen last year with '****aholix' where she played the role of a ****-addict married woman.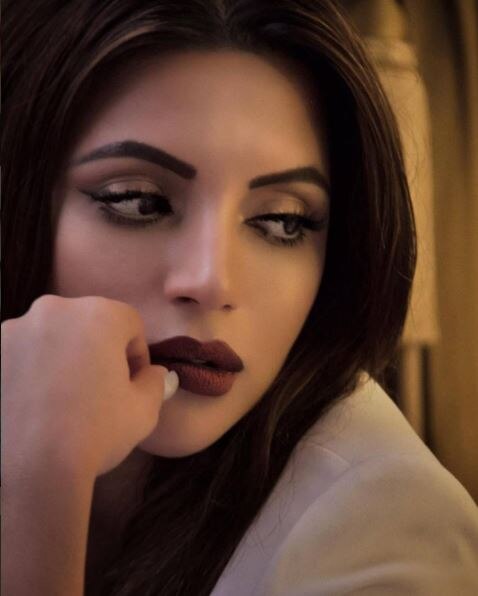 By Team Fm
Disclaimer: The views expressed above are member's views and this website does not comply with it. The views expressed may not be factually correct. Incase of any issue please contact us/report it to us.