Daljeet Kaur to recreate Tabu's path-breaking scene from Hawa
Oct 29, 2016
Daljeet Kaur to recreate Tabu's path-breaking scene from Hawa (By Telly_News) (Thanked: 2 times)
From Manisha Nandrajog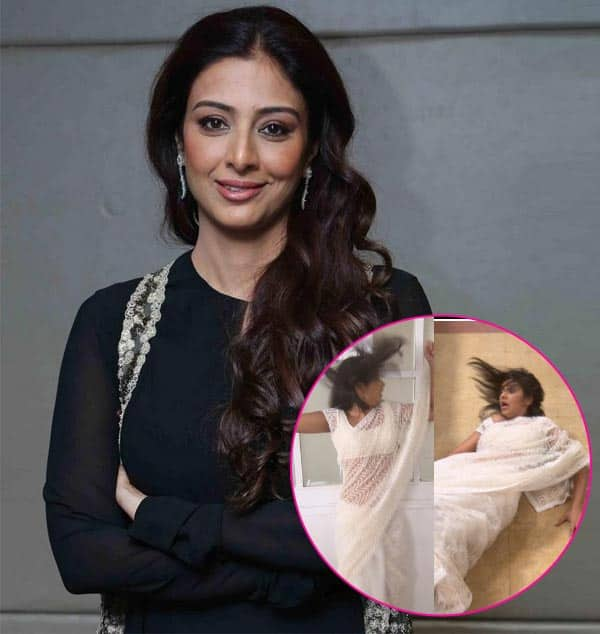 Actress Daljeet Kaur, who is currently playing the role Manjiri in the TV show "Kaala Teeka", will be seen recreating the rape scene from the movie "Hawa", starring Tabu.
In the upcoming episodes of the Zee TV show, Devri which is played by Vineet Rana, who has cast his eyes on Manjiri, will be seen raping her using his supernatural power of becoming invisible.

"To perform the scene with conviction and a sense of realism, I took references from the film 'Hawa' where Tabu has effortlessly enacted a similar scene. She is an excellent actor and performs all her scenes with a certain finesse that I wanted to imbibe. And, honestly watching her scene did help me perform better," Daljeet said in a statement.
The actress says it was a difficult scene to perform. "I was performing it for the very first time on television. I was really nervous, but the creative team was helpful in making me feel comfortable by keeping only three to four people on the sets, while filming this sequence," she added.
Hawa is a 2003 Hindi horror film starring Tabu as the main lead. The film was said to be an unofficial remake of the 1983 American horror film The Entity. Though movie was not that hit but Tabu's acting was applause and appreciated by everyone.
(With inputs from IANS )
Disclaimer: The views expressed above are member's views and this website does not comply with it. The views expressed may not be factually correct. Incase of any issue please contact us/report it to us.