LOL Story of the day
Oct 18, 2016
LOL Story of the day (By Medsuper) (Thanked: 1 times)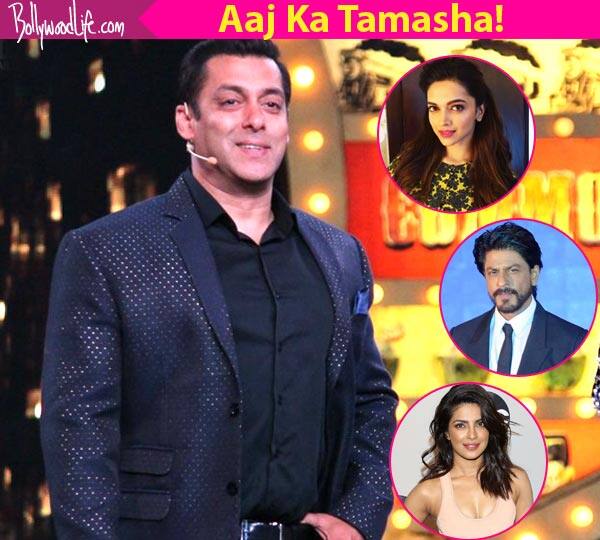 So the latest season, the tenth in fact, of Bigg Boss is dawning upon. Salman Khan returns to host one of the most popular reality shows in India, Bigg Boss 10, that airs on Colors. The show is about how a group of celebs are locked inside a house for a certain period of weeks and have to undergo various tasks and games to survive inside. Of course Bigg Boss is more than tasks and games, and if you have to be honest with yourself, you are not watching the show for these. The real reason why fans of Bigg Boss are hooked onto the show is because of the quarrels, the fights and the scandals that provides the main entertainment for the show. And of course, Salman Khan taking on everyone's case at the end of that week is just the cherry on top of the cake. And if someone fights with Salman Khan right there, that would be TRP blessings.
So now that the show will begin, expect weekly evictions, fights, Salman Khan joking around and of course, loot of beep beeps. And yes, there are those interesting tasks that only the creative team of Bigg Boss can come up with (remember the cow dung task, anyone?).

So what happens if Bigg Boss show becomes so huge one day that major Bollywood stars become a part of its contestant list, even the man who is hosting the show now, Salman Khan. If that happens, what tasks would Bigg Boss assign them to do to check their physical and mental durability?
Here's our wishlist!
Salman Khan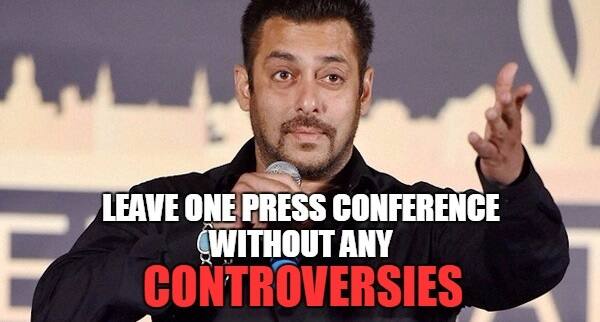 Shah Rukh Khan
Priyanka Chopra
Ranveer Singh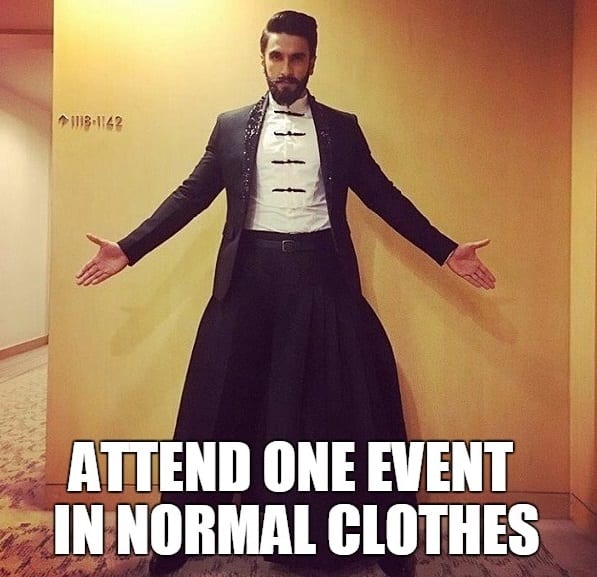 Ranbir Kapoor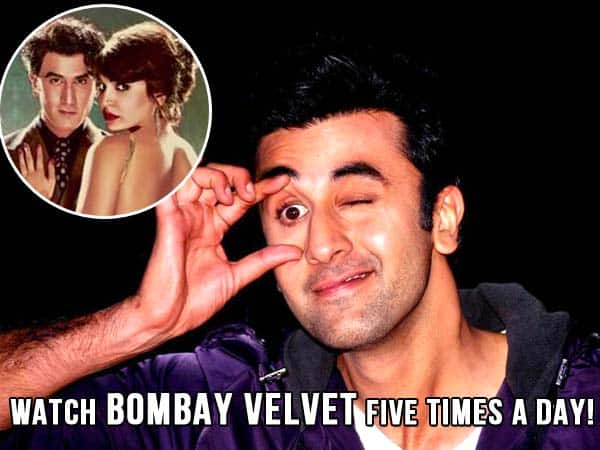 Kangana Ranaut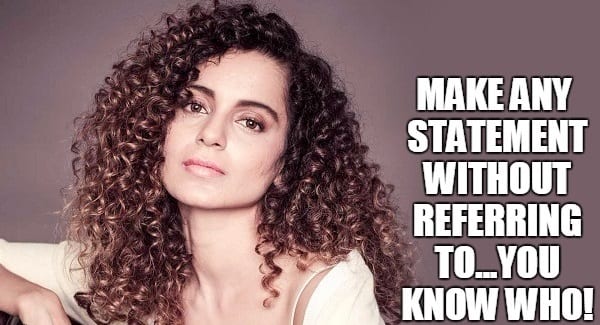 Shahid Kapoor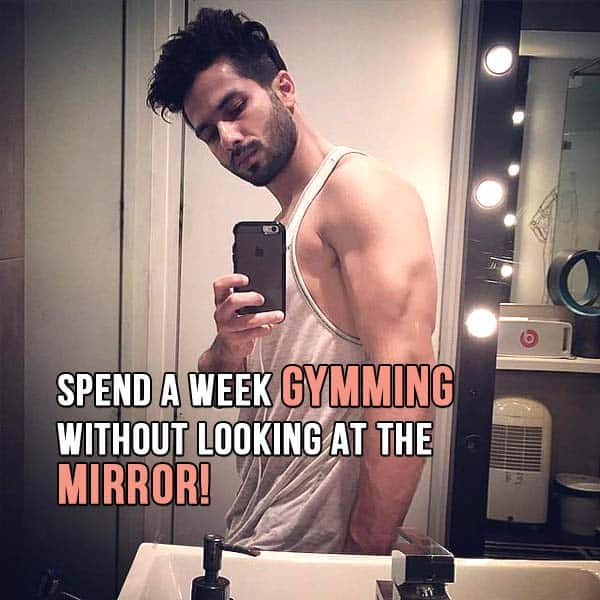 Anushka Sharma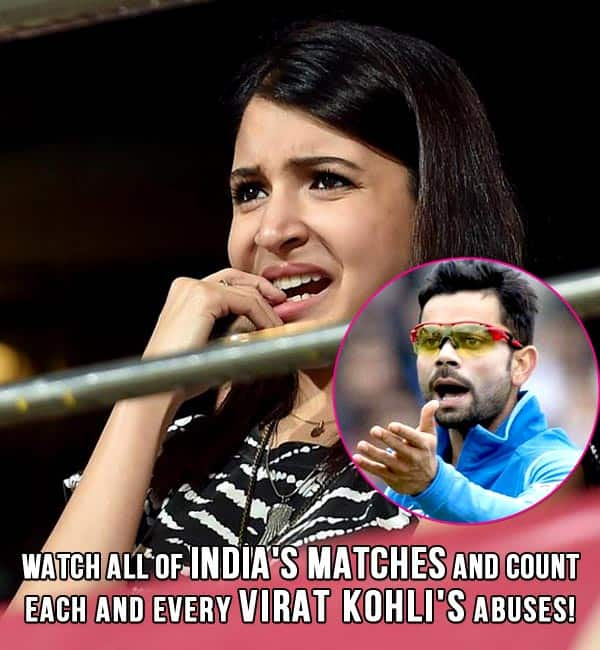 Deepika Padukone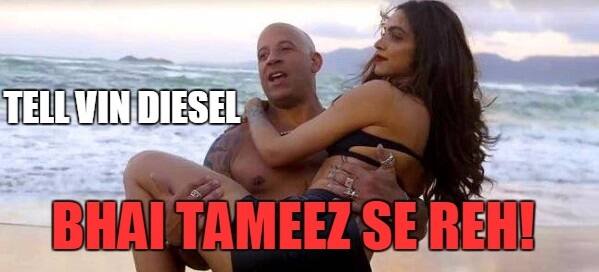 Sonam Kapoor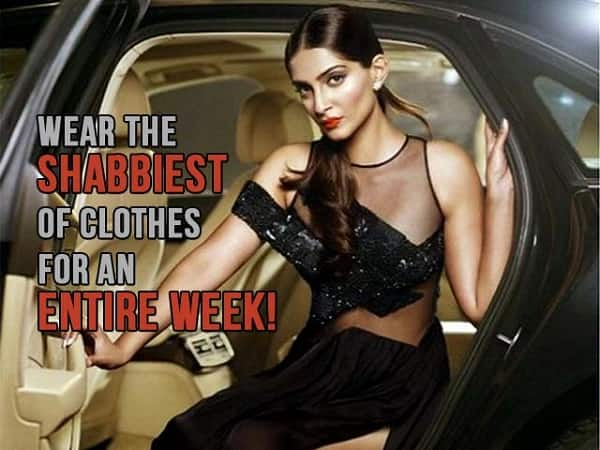 ACP Pradyuman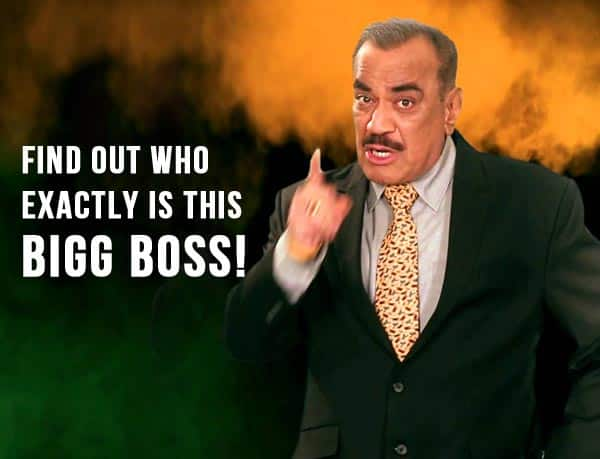 ..and last but not at all the least…
Rajinikanth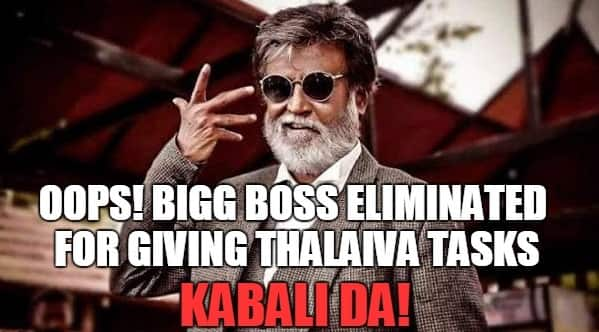 Disclaimer: The above article is meant to be taken in a light manner. Sometimes, a little laughter is seldom a cause for worry!
Photo keeda-man: Neeraj Kathale
Credit : Sreeju Sudhakaran
Disclaimer: The views expressed above are member's views and this website does not comply with it. The views expressed may not be factually correct. Incase of any issue please contact us/report it to us.
I Love almost all the arshi stories in here.. you all are a wondeful writers! <3 <3