Will Aishwarya Rai Bachchan promote Ae Dil Hai Mushkil on Salman Khan's Bigg Boss 10?
Sep 24, 2016
Will Aishwarya Rai Bachchan promote Ae Dil Hai Mushkil on Salman Khan's Bigg Boss 10? (By Medsuper)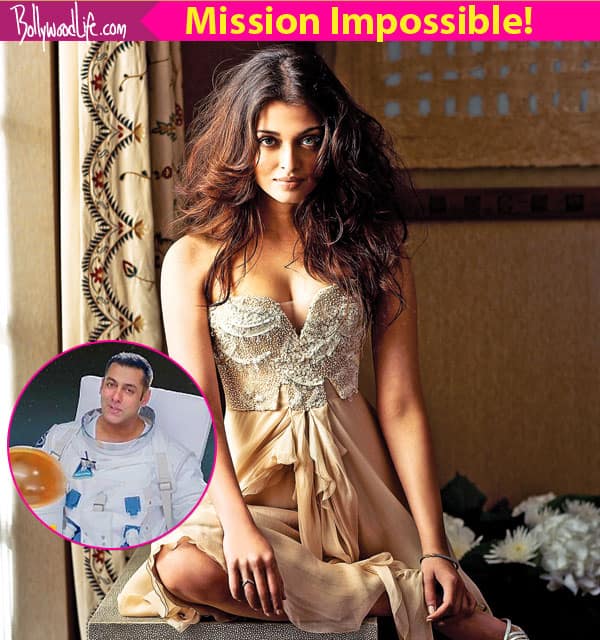 Shocked? Surprised? Well, the unbelievable might just come true. Aishwarya Rai Bachchan and Salman Khan may end up sharing the Bigg Boss 10 stage soon.Aishwarya's film Ae Dil Hai Mushkil that also features Ranbir Kapoor, Anushka Sharma and Fawad Khan is all set to hit the theatres on October 28. Team ADHM will be going all out for promotions of their film. Naturally the movie will be prepping for it's big release and the stars will be going all out for the movie's promotions so our silver screen stars will start shining down on small screen too. We bet that all stars will be making rounds to various shows on television. So then is there anyway that Karan Johar will skip Salman Khan' Bigg Boss? Just imaging team ADHM promoting their film on Salman's Bigg Boss. This would become one helluva episode, don't you think?
Well, Salman's show is all set to premiere on October 16 and within a couple of weeks Aishwarya's Ae Dil will release. That's exactly the time when Karan Johar' stars will be out attending events and appearing as guests on reality shows and daily soaps. We've also learned from close sources that Karan plan to promote the film with his three main leads – Aishwarya, Ranbir and Anushka. Fawad Khan will barely be promoting the movie and it has nothing to do with the Uri attack. The actor is in Pakistan for personal reasons, Fawad is expecting his second baby and wants to be by his wife's side now. Also our source had revealed that Karan feels that Fawad has a cameo in the film and it would be misleading to promote the movie on the Pakistani actor's shoulders. And hence we will be seeing Ash, Ranbir and Anushka doing all the talking and participating in the marketing of their film.
However, considering Aishwarya and Salman's controversial past it is highly unlikely that the two would agree to come on the high voltage reality show together. And since Ranbir is also not exactly friends with Salman thanks to their ex factor Katrina Kaif. Will Karan Johar skip Big Boss altogether? In all probability Anushka and Karan might take the stage to promote ADHM. After all Anushka was Salman's heroine in Sultan and the two share a good friendship. Remember, last time during Tamasha, Deepika Padukone went solo on Bigg Boss for the promotions. We might just see Anushka too follow Deepika's footsteps.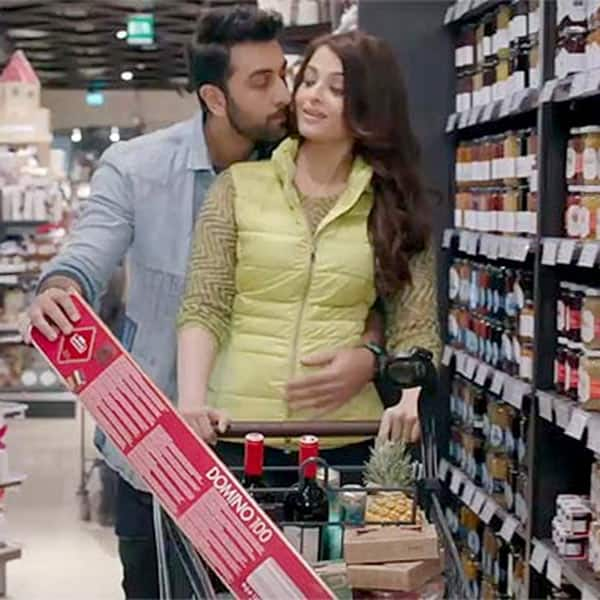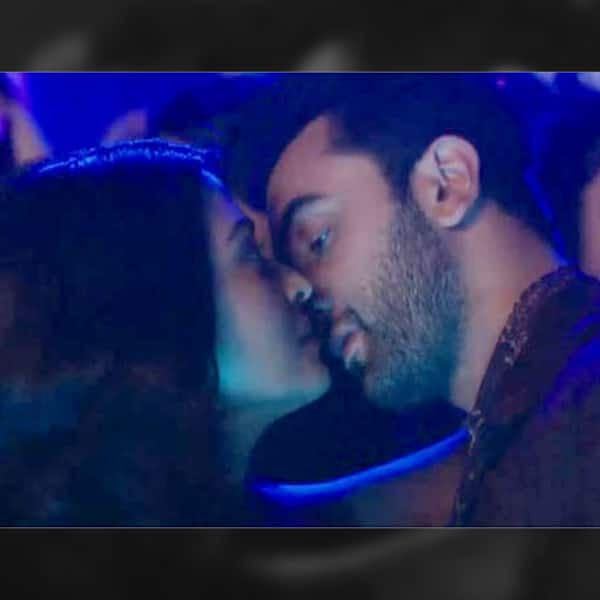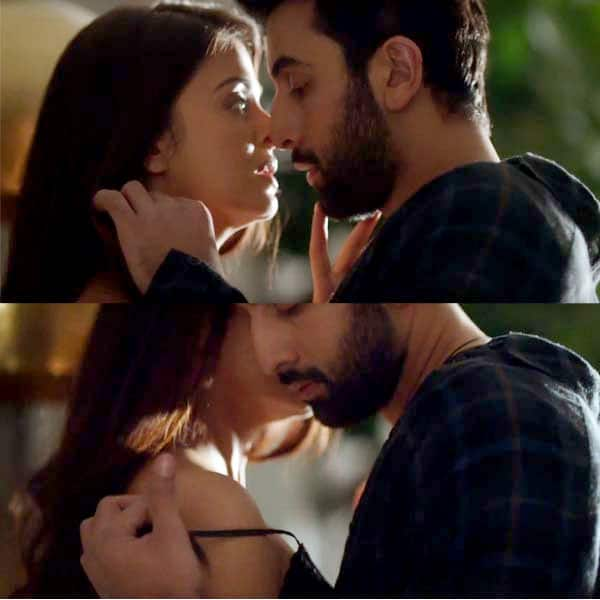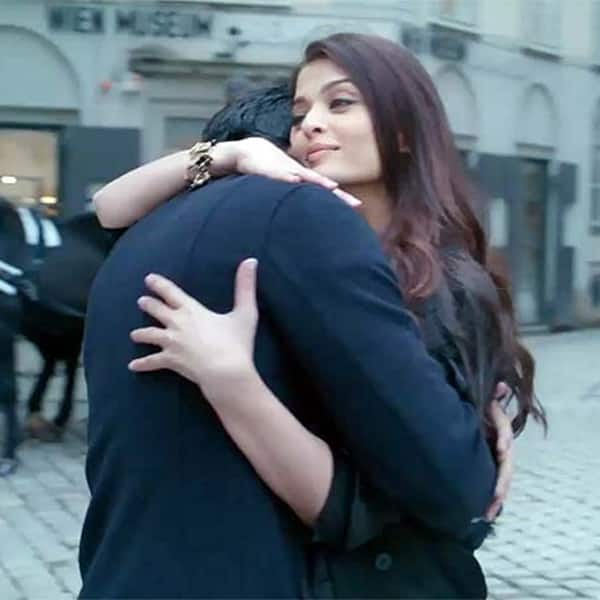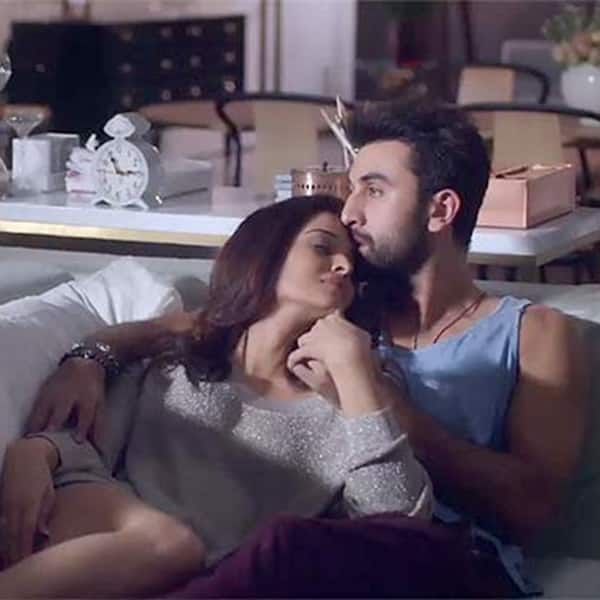 Do you think that Aishwarya and Salman let bygones be bygones and go ahead with their professional commitments? Would you like to see Aishwarya Rai Bachchan on Colors Bigg Boss 10 stage?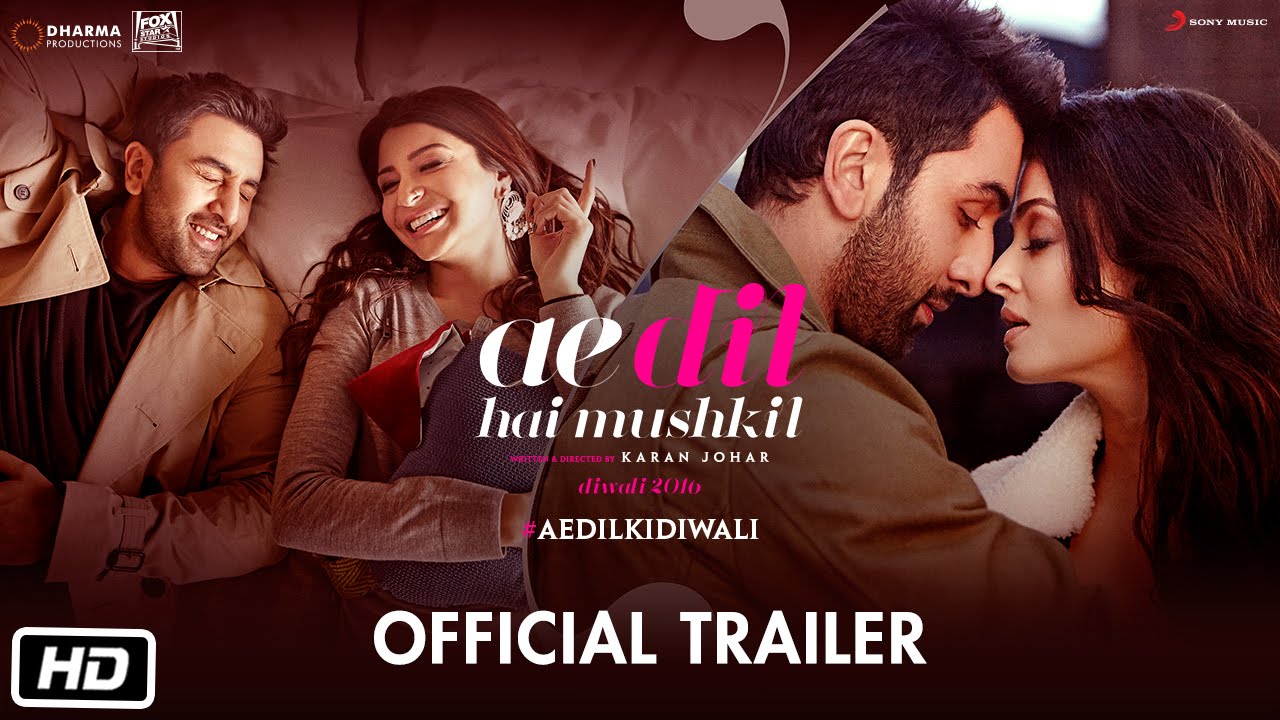 Credit : Bollywoodlife
Disclaimer: The views expressed above are member's views and this website does not comply with it. The views expressed may not be factually correct. Incase of any issue please contact us/report it to us.
I Love almost all the arshi stories in here.. you all are a wondeful writers! <3 <3