Happy Birthday AKlovesnandhu
Sep 3, 2016
Happy Birthday AKlovesnandhu (By Nanak) (Thanked: 2 times)

Happy Birthday AK
Wish you a many more happy returns of the day jaan. We may not be sisters by blood but by soul and I will be always there for you no matter what the future brings.
Happy Birthday Soul Sister! Yes you are my soul sister, my best friend, my partner in crime and what not. Remember whatever we used to do in old times? We chated for long time, took part in competitions, bullied fakeys, pulled Ash's leg, co-write a story and what not. We played BF and GF in jail once remember to scare a fakey?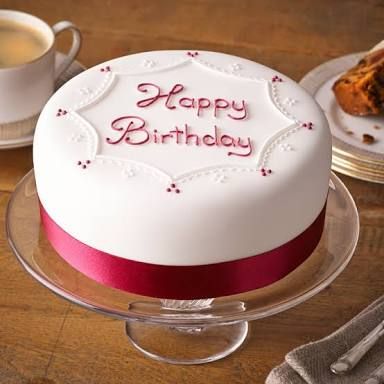 And Ash and Linaya too, we had so much fun. Seriously guys, without you four, I would be nothing. I still remember jaan how you said you would cry if i leaveMeD, i started crying in the net cafe itself, you are so special to me that I can't explain it in words. We know each other for four years and in that, we haven't communicated for one and half years or so yet no one could replace you in my life. I wish you all the happiness in the world.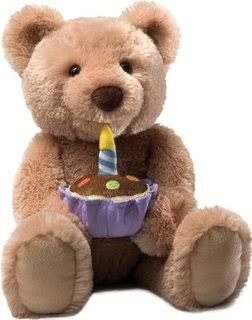 Happy Birthday. The wishes are not only from me but also from my classmates. They want that I wish you. I celebrate your birthday by giving chocolates every year and well last year first they laughed at me saying why would anyone celebrate their friend's birthday who they haven't even met or seen. But then i said them how special you are and guess what they all showered me with their wishes, I'm going to do the same today.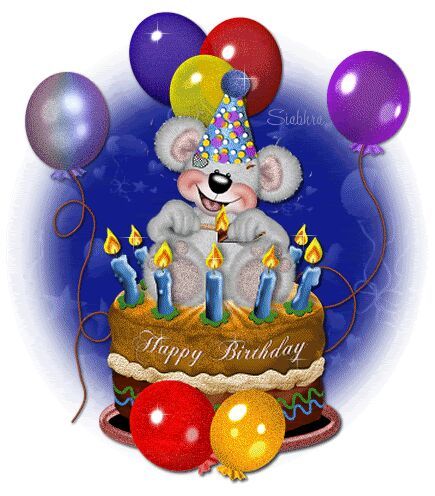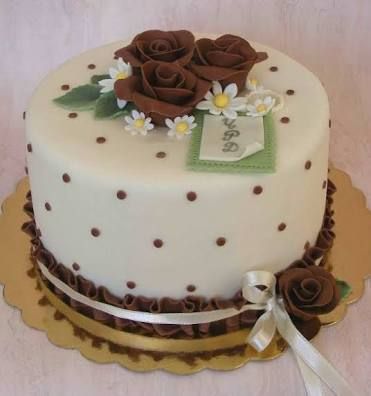 Wish to talk to you soon, Stay safe jaan, Happy Birthday. Love you.
With Love,
Your Nandhu.
Sep 3, 2016
Happy Birthday AK! (By Sarunarshii) (Thanked: 2 times)
Hey AK, of course you don't know me but I do. You see your Jaan is also my Jaan and she has told me a lot about you. So I know how important you are to my Jaan.
Wish You a very very very Happy Birthday AK!
And on this special occasion rather I'd love to make a wish and want you to come back in Jaan's life. She'll be really very happy and that's all I want.
May God grant all your wishes and may you stay happy wherever you are and achieve all your dreams.
Once again a Very Very Very Happy Birthday AK
Love,
Kiddo
Disclaimer: The views expressed above are member's views and this website does not comply with it. The views expressed may not be factually correct. Incase of any issue please contact us/report it to us.