Feel of Love... My Index
Apr 22, 2015
Feel of Love... My Index (By Sankadevi_Lg) (Thanked: 6 times)
Updated Index
Completed
FF : Arnav - Khushi - Life (AKL)
http://hinditvadda.in/Entertainment/TvSerials/?revid=56318
SS : Jhukaa Aasmaan
http://hinditvadda.in/Entertainment/TvSerials/?revid=59470
SS : ...Yours Truly
http://hinditvadda.in/Entertainment/TvSerials/?revid=98134
P.S : Scroll down for more
Apr 22, 2015
List of OSes (By Sankadevi_Lg) (Thanked: 5 times)
Apr 22, 2015
Two Shots (By Sankadevi_Lg) (Thanked: 5 times)
Apr 22, 2015
Three Shots (By Sankadevi_Lg) (Thanked: 5 times)
Apr 22, 2015
More... (By Sankadevi_Lg) (Thanked: 12 times)
SS : Anmol
http://hinditvadda.in/Entertainment/TvSerials/?revid=93975
I don't know why, but I couldn't add new ones ( links ) to previous ones. If I'm adding then already added link are getting deleted. So, I am posting as different ones...
Sorry for the inconvenience...
Hope you like my stories...
Please follow for updates...
And Let me know If you have any doubts.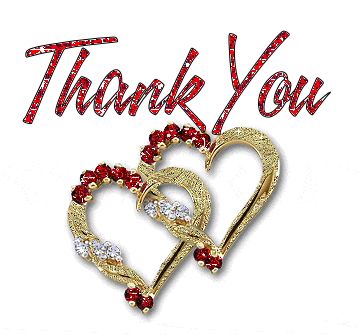 Disclaimer: The views expressed above are member's views and this website does not comply with it. The views expressed may not be factually correct. Incase of any issue please contact us/report it to us.